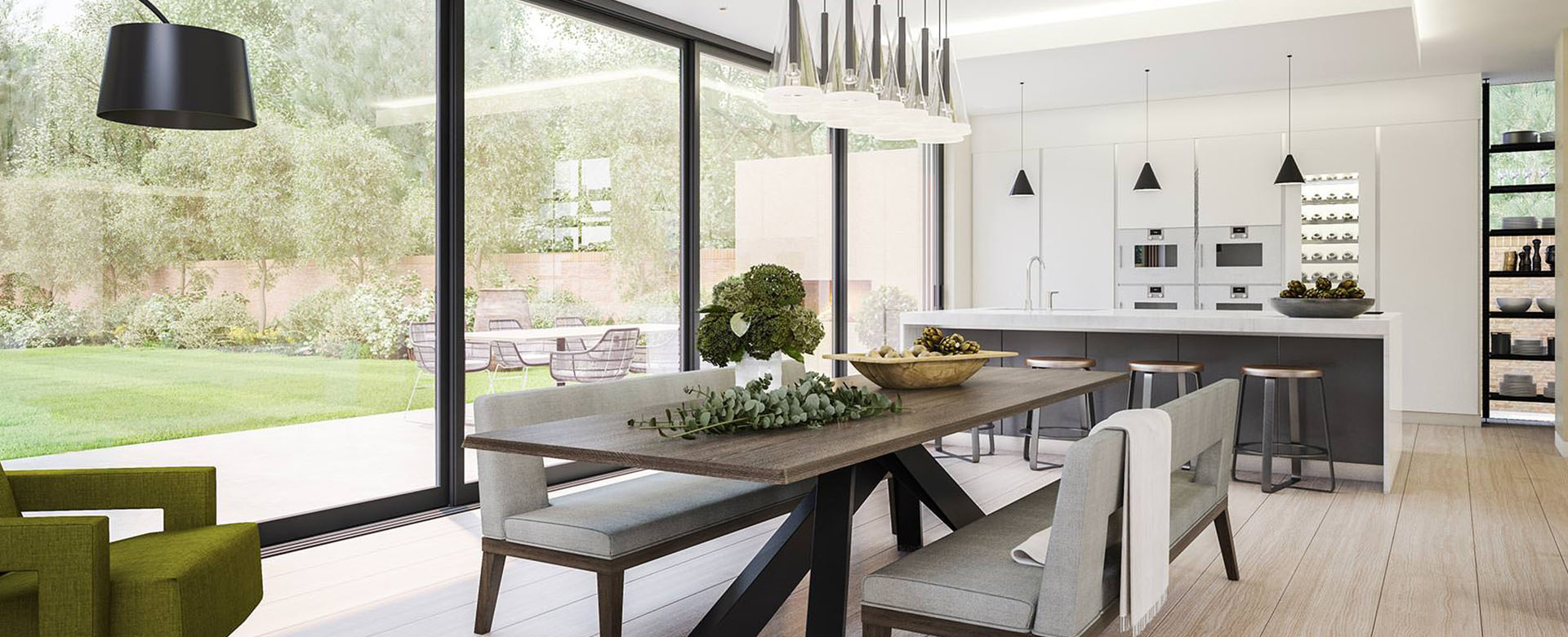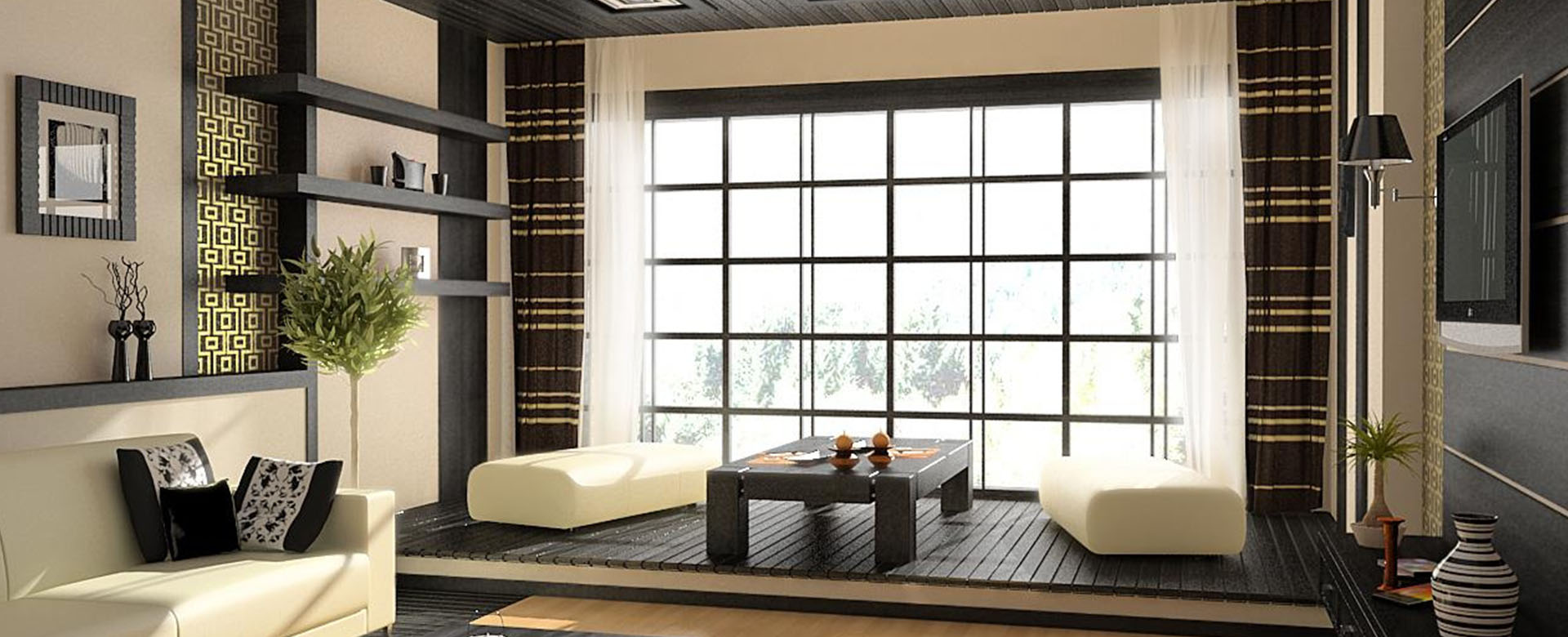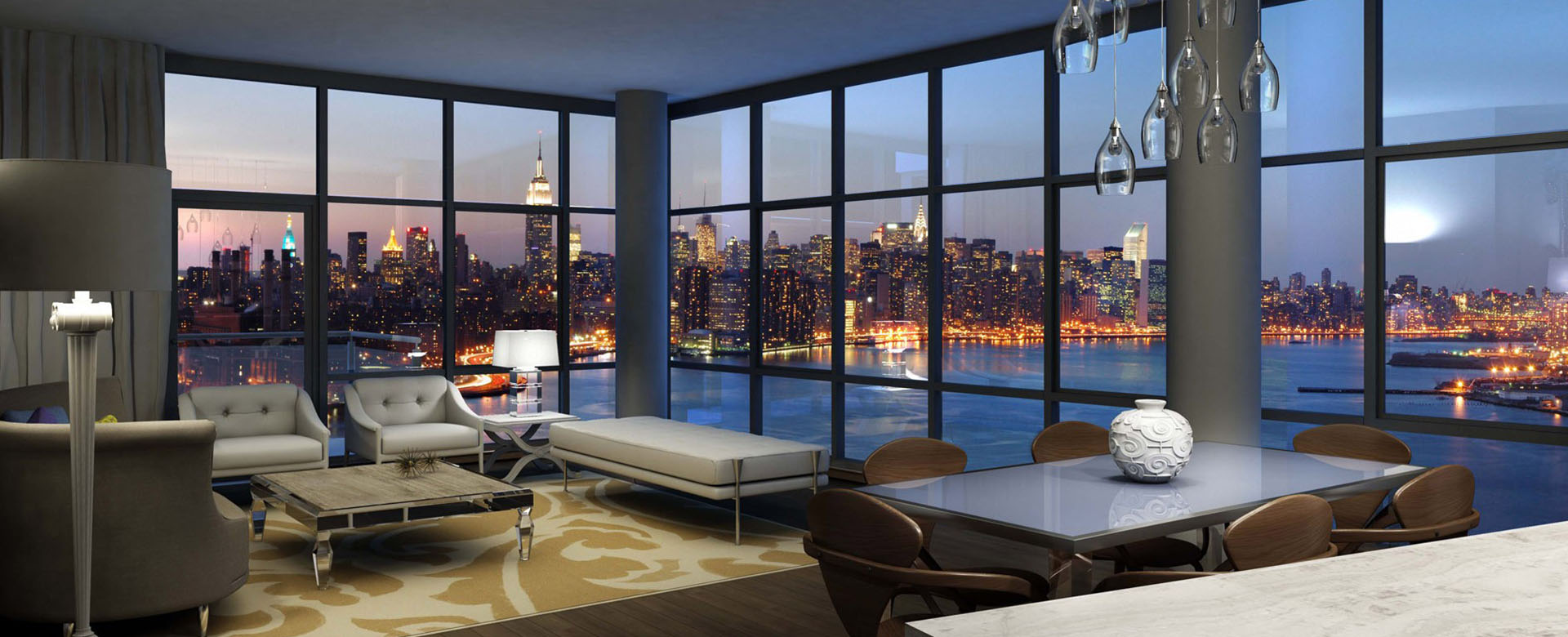 Designed to offer the best experience in terms of Comfort, Energy Savings, and Aesthetics. SuperCool Solar Control Series are customized to meet your needs.
SuperCool Solar Control series ensures the highest level of protection in terms of overall rejection within full heat generating bandwidth in the solar spectrum relative to preferred sunlight penetration.

Quality assurance means that each roll of films produced for a particular product series, will be of consistent colour, stable test results and reliable adhesive, seamless look, optimum protection.

We are confident of providing our valued customers with a long warranty – demonstrating our confidence in our products. Our films utilize the latest technological advances in film manufacturing.

Retaining clarity is good for aesthetics. SuperCool solar control series offers outstanding optical clear products with high luminous efficacy to allow maximum sunlight with low reflectivity.